NLRB Doesn't Think Charters Are Public Schools
Last week, The Lens reported that lawyers for International High School of New Orleans (IHSNO) are challenging the National Labor Relations Board's (NLRB) claim of jurisdiction over their school. In May, NLRB held an election at IHSNO in which a majority (26-18) of teachers voted to form a union with the United Teachers of New Orleans (UTNO).
It was the second union election NLRB held at a New Orleans charter school in as many weeks. On May 17th, teachers at Lusher Charter School voted down an attempt by UTNO to form a union, although a small group of paraprofessionals did back the union in a separate vote. Like IHSNO, Lusher is also challenging NLRB jurisdiction.
I've attempted to untangle some of the confusing issues involved in the question of whether NLRB has jurisdiction over charter schools below…
I. What is the National Labor Relations Board and what authority does it have?
NLRB was established by the National Labor Relations Act of 1935 (also known as the Wagner Act, after its author, Senator Robert Wagner of New York) which was signed into law by President Franklin Delano Roosevelt in an attempt to quell a surge of union-related violence and strikes that broke out as a result of the Great Depression.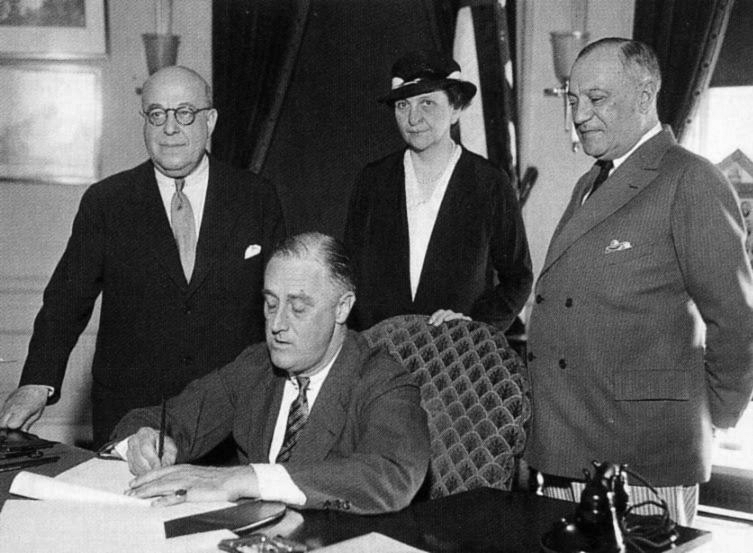 NLRB is governed by a five-person board, all of whom are appointed by the President. The agency has 32 regional offices across the country; New Orleans is located in Region 15, which covers Louisiana, Arkansas, Mississippi, and parts of Missouri, Tennessee, Alabama, and Florida.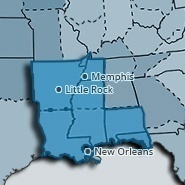 NLRB has two main responsibilities: it conducts fair elections for employees seeking labor union representation and it investigates and remedies unfair labor practices. However, the National Labor Relations Act expressly limits NLRB's jurisdiction to private sector employees; it does not extend to employees of the "United States or any wholly owned Government corporation, or any Federal Reserve Bank, or any State or political subdivision thereof."
II. How did NLRB get involved in the union efforts at IHSNO and Lusher?
UTNO supporters initially brought organizing petitions to the boards of directors at IHSNOand Lusher (which they claimed were signed by a majority of teachers at each school) and asked board members to recognize their unions. Both boards ultimately voted against voluntary recognition.
As a result, UTNO filed petitions with NLRB requesting that the agency conduct representation elections at both schools.
III. If IHSNO and Lusher are public schools, why is NLRB claiming it has jurisdiction?
It all comes down to the fact that IHSNO and Lusher are charters, as opposed to traditional public schools.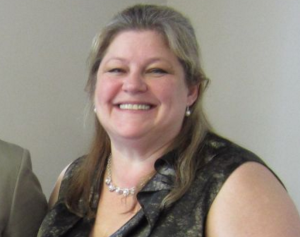 At their initial hearings before NLRB regional director Kathleen McKinney, IHSNO and Lusher argued that NLRB lacks jurisdiction to intervene because they are by law public schools, and therefore, their teachers are public employees.
UTNO, on the other hand, contended that charter schools are not political subdivisions of the state, but are more akin to private contractors hired by the government since they are operated by non-profit organizations.
In both hearings, McKinney agreed with UTNO's argument and subsequently scheduled representation elections at IHSNO and Lusher.
IV. Have teachers unions sought NLRB jurisdiction over charter schools in other states?
Yes, although it has depended on the labor laws of the state in which the charter school resides.
Teachers unions have generally sought NLRB jurisdiction in "right-to-work" states like Louisiana. However, in states with union-friendly laws covering public employees, unions have instead argued that charter schools are public schools and have sought to organize their teachers as public employees.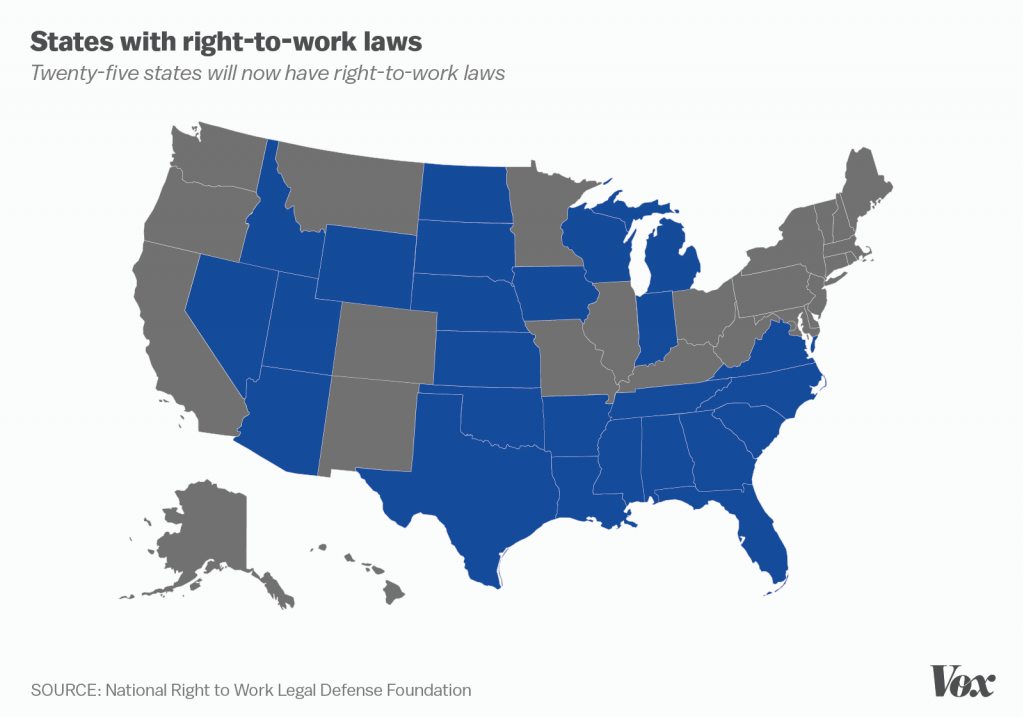 For example, the United Teachers of Los Angeles (UTLA) – which, like UTNO, is an affiliate of the American Federation of Teachers (AFT) – recently filed several unfair labor practices complaints against the Alliance of College Ready Charter Schools, a charter school network which the union has been trying to organize over the past year. UTLA filed those complaints with the California Public Employees Relations Board, rather than the National Labor Relations Board.
In fact, AFT president Randi Weingarten admitted in a recent interview with Bloomberg that AFT essentially shops around to see who claims jurisdiction on a state-by-state basis:
"What has happened is that we've decided that when teachers really want a voice, to just organize under whatever law is operational…Every day that teachers' voices are stymied is a day that the anti-union forces win. So that's why instead of just waiting for the courts to make this decision, we have tried to organize under whatever entity claims jurisdiction."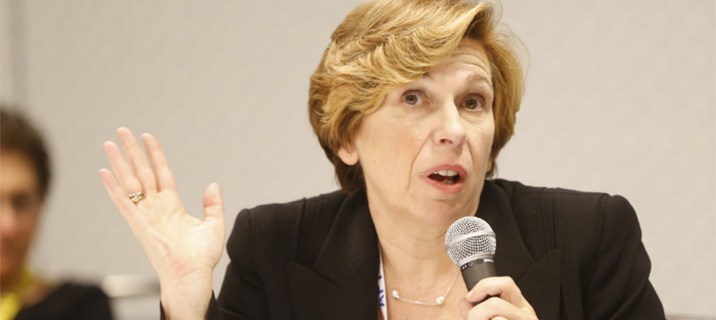 V. Does it matter whether or not NLRB has jurisdiction?
Yes. NLRB can compel private corporations to engage in negotiations with a union backed by a simple majority of employees.
On the other hand, while Louisiana law does not explicitly prohibit collective bargaining or strikes by public employees, school boards are not required to recognize teachers unions and are not obligated to engage in collective bargaining. The only way a union can compel a school board in Louisiana to engage in collective bargaining is by striking.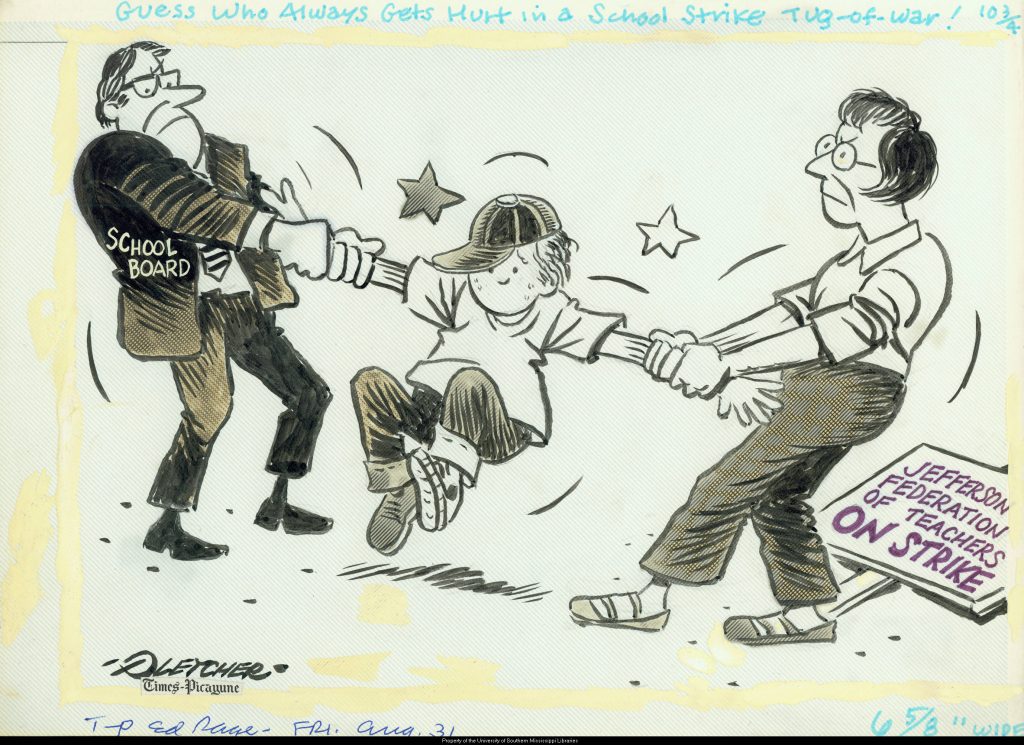 VI. What happens if IHSNO and Lusher win their appeals?
If IHSNO and Lusher are successful in challenging NLRB's jurisdiction, they would not have to negotiate with UTNO and could continue to operate as they have been up to now. The only option left for union members would be to strike, which is highly unlikely.
VII. What happens if IHSNO and Lusher lose their appeals?
In the event that IHSNO and Lusher's appeals are unsuccessful, they would have two options:
Extend recognition to the unions and enter into good faith negotiations. (Note: Entering into good faith negotiations doesn't automatically mean the union will secure a contract with the school. For example, the UTNO-affiliated union at Morris Jeff Community School has been in negotiations with the board for over a year and still does not have a contract.)
Refuse to recognize the union, in which case, UTNO would likely file an unfair labor practices complaint and the jurisdiction issue would eventually be heard by the 5th Circuit Court of Appeals.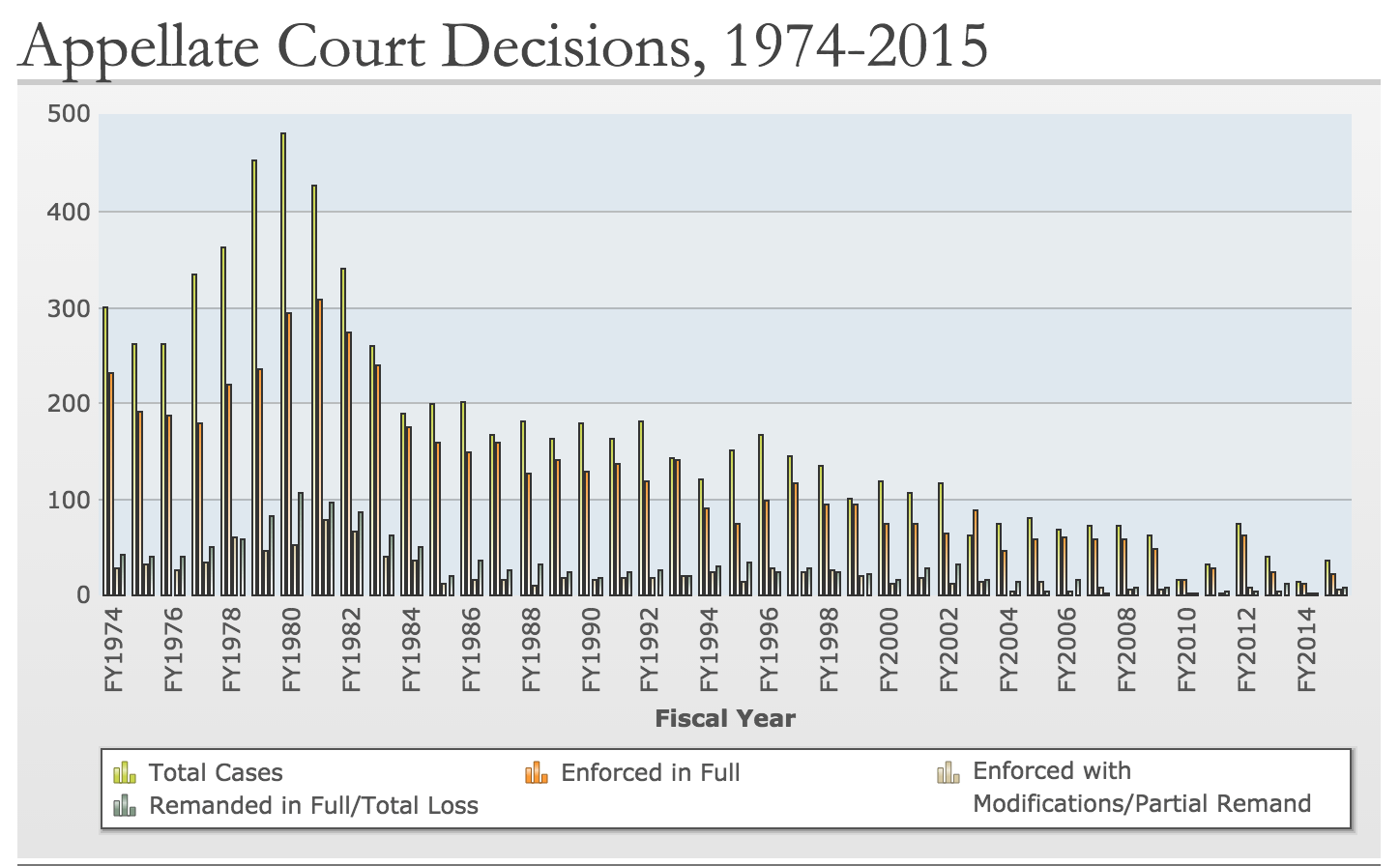 VIII. Is there any benefit in IHSNO and Lusher taking their cases all the way to the Court of Appeals?
Yes, because the 5th Circuit is widely considered to be the most conservative appeals court in the nation, making it less likely that the judges would be receptive to the arguments of the United Teachers of New Orleans. A favorable ruling in court, which exempted charter schools from NLRB jurisdiction, would mean that charter boards could refuse to recognize or negotiate with teachers unions, stymieing UTNO's efforts to organize the city's schools.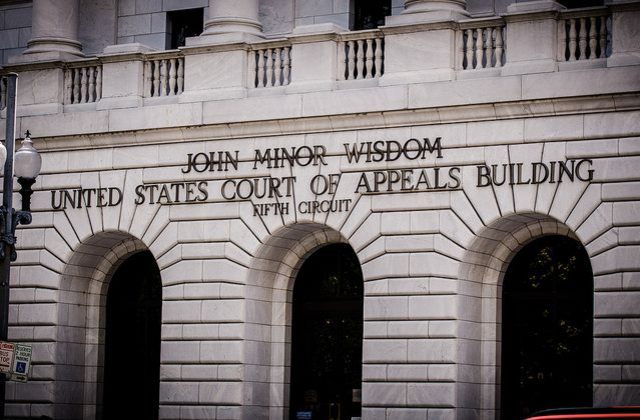 ---
An original version of this post appeared on petercook.com